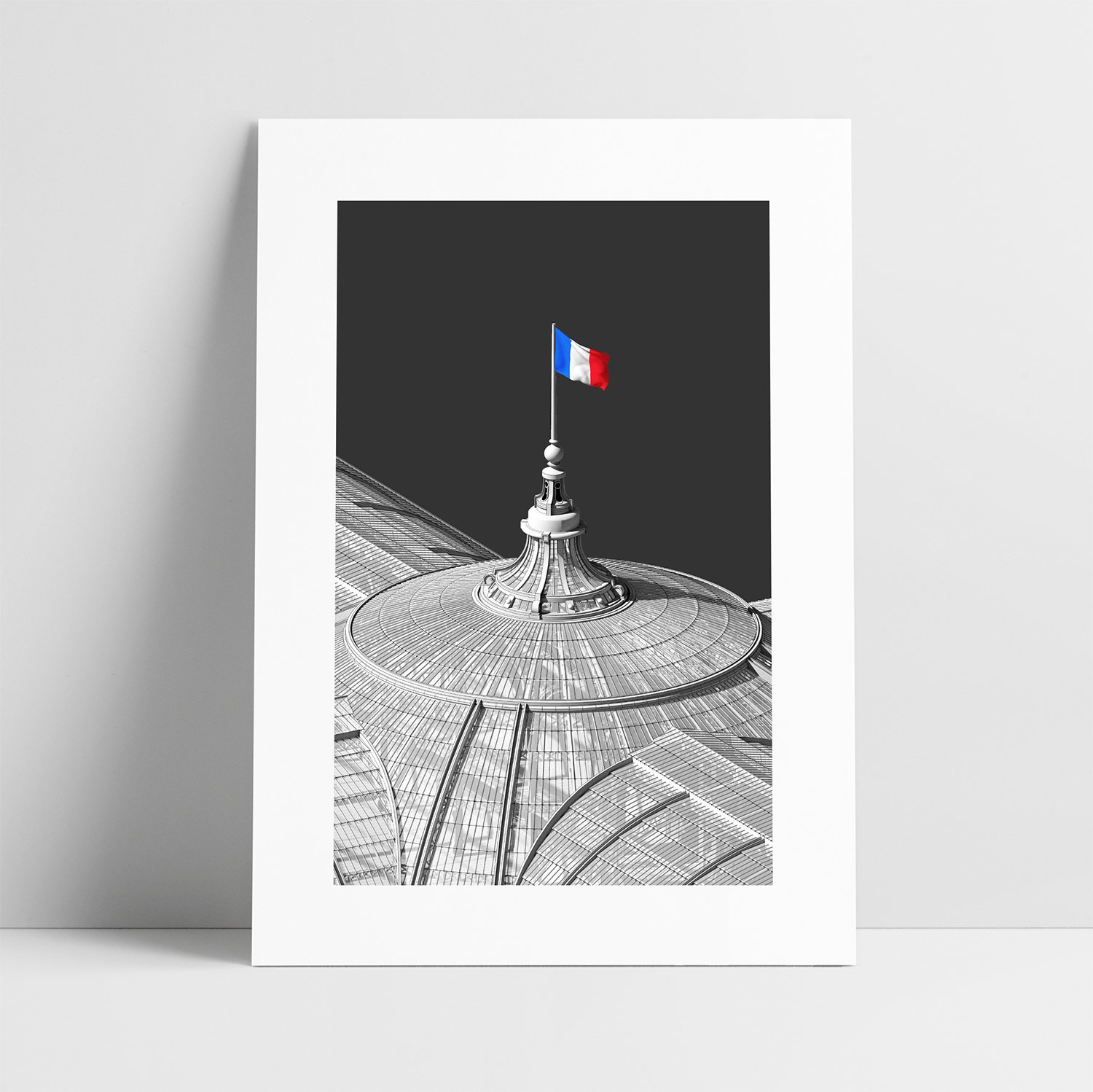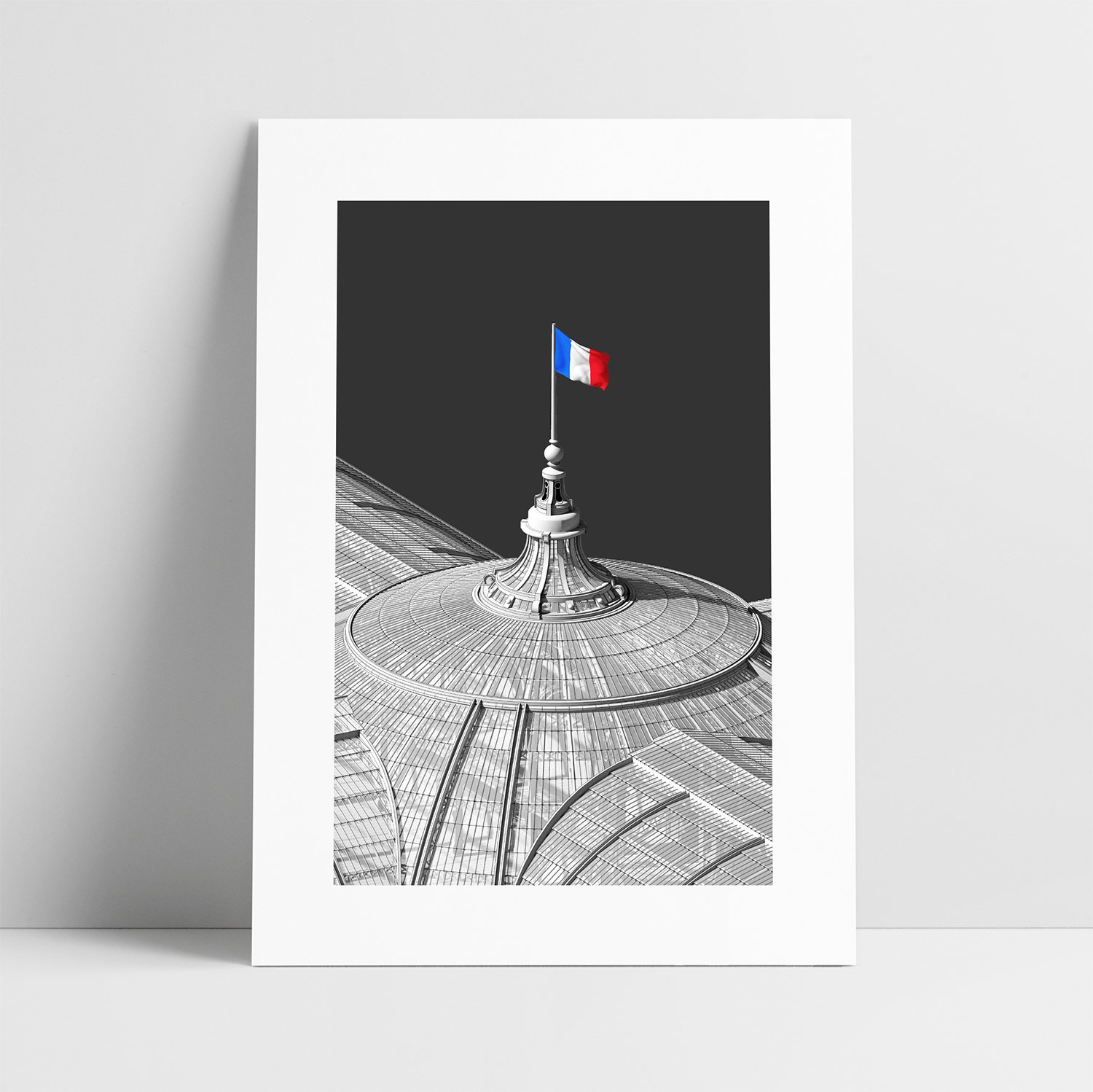 LE GRAND PALAIS 50x70
€60.00
🇫🇷
Illustration du dôme du Grand Palais à Paris, réalisée en 3D et exportée pour impression.
- Dessiné et imprimé à Paris
- Papier mat Beaux-Arts 150g
- Format standard 50x70cm
- Signée à la main
Encadrement non fourni.
Livraison offerte à partir de 100€ d'achat. Pour bénéficier de cette offre, vous devez renseigner le code promo FREESHIPPING avant la validation de votre commande. Aucune modification ne pourra être faite une fois la commande validée.
🇬🇧
3D illustration of Grand Palais's dome in Paris, France. 3D model rendered for prints.
- Drawn and printed in Paris
- Paper matte Beaux-Arts 150g
- Standard format 50x70cm
- Hand signed
Frame not included.
Free shipping over 100€. To get the discount, use the FREESHIPPING promo code before validating your order. No modifications will be able after a validated order.
/REF313/